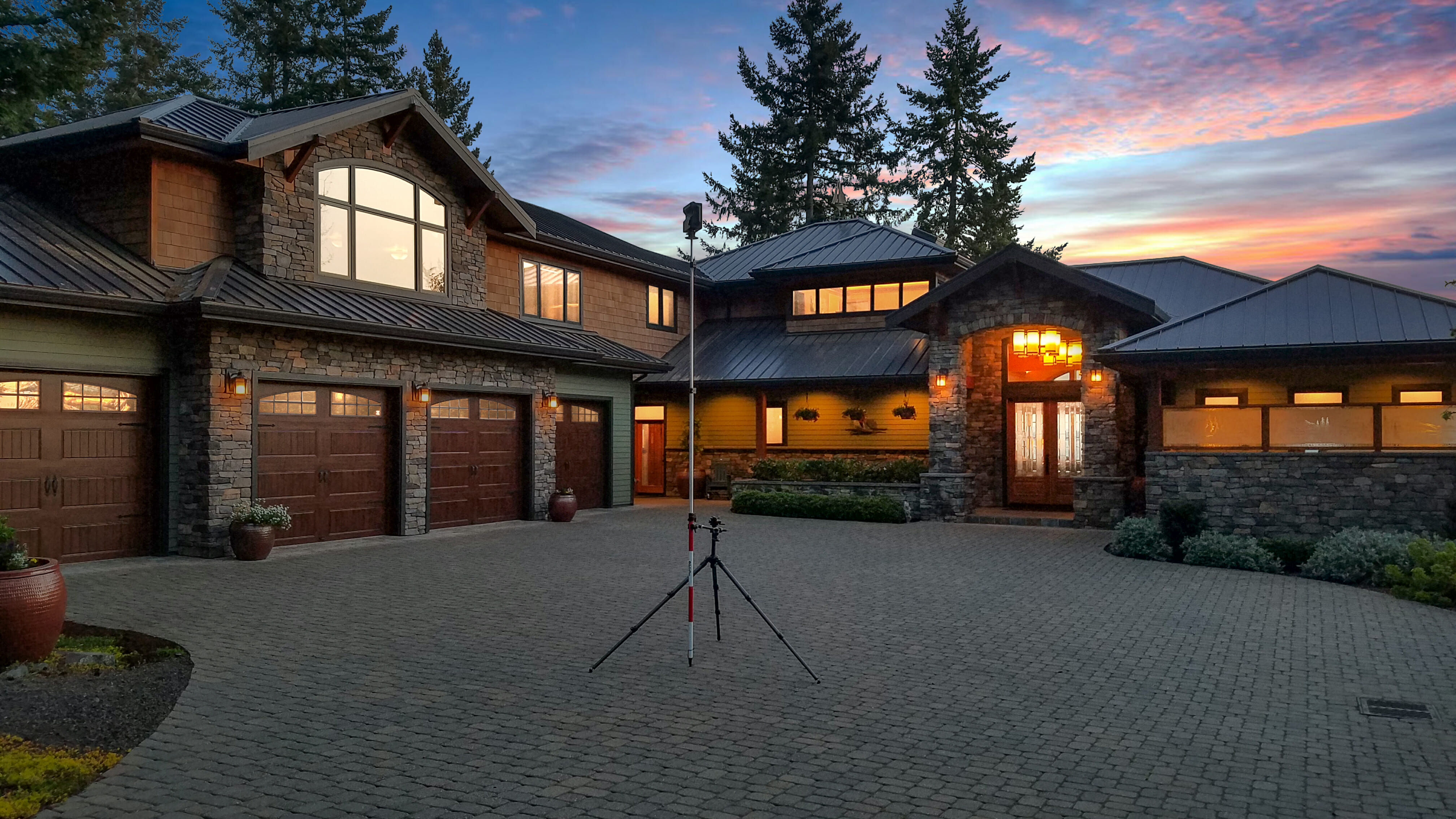 Matterport Scan Training for Real Estate Brokers
If you've a Real Estate Broker using a Matterport camera system for your marketing channels, and discovered that it's not quite "push button simple" - we can help.
I've personality scanned over 1,000 spaces since 2015, and helping you provide the highest level of 3D Showcases for your clients is my goal.
Buyers and sellers deserve to explore spaces that look amazing and flow naturally. Let's get you trained to scan like a pro!
Cost
$350 for a single Broker training session


$100 per each additional Broker



Note: 4 brokers max per session
Location & Listing Size

At Broker's listing 4,000 ft² or less


Training Area: Within Pierce, South King and Thurston Counties

Travel fee will apply for sessions outside the training area
Duration
Up to 3 Hours of onsite Matterport training
Who Can Attend
Washington State Licensed Real Estate Brokers
Note: Video capture, audio recording or photography of the training session is strictly prohibited

Goal
To provided Brokers with the Matterport skills, knowledge, and Best Practices to successfully complete a Matterport scan of your listing
How it Works
I'll demonstrate my Matterport camera setup and other equipment I use

You'll operate your equipment throughout the training session; make sure to bring the following:

One Matterport pro camera

iPad or iPhone with the latest version of Matterport's Capture App installed


Tripod
Note: Make sure to fully charge camera and iPad/iPhone batteries;

make sure your camera's firmware is up to date
Onsite Training Overview

Matterport Like a Pro | Packet Includes:

Scan Prep Checklist for Broker and Seller

Onsite Scan Techniques

Camera Placement Reference Map



Camera Support Equipment List


Resource List with Links
Setup and Room Prep

Developing a successful scan plan

Optimal camera heights

Optimal camera placement and distance between scans


Matterport Capture App

How and when to use the Trim, Window and Mirror tools

How to managing camera error messages

How to manage slow transfer rates

How to manage Capture App issues

How to recover from alignment errors

Scan Technique Best Practices

How to scan to create high quality images to use as listing photos

How to complete the textured mesh for awesome Dollhouse views

How to avoid mesh holes in floors and walls that cause navigation issues

How to scan small rooms and doorways

How to manage mirrors and other reflective surfaces

How to scan in direct sunlight

How to scan stairs and multiple floors


How to scan empty and repetitive spaces

What you should not scan

How and when to use 360° view capture
Schedule Your Training Session Today