We Specialize
SAMIAmedia has been providing Professional Matterport 3D Services Since 2015
As a Northwest leader and proud Matterport Service Partner, we "get" 3D. Matterport and it's Virtual Reality technology is moving at the speed of light. Hiring a professional like SAMIAmedia who is trained and specializes in the Matterport Pro2 platform, will help you leverage this new incredible technology in your business.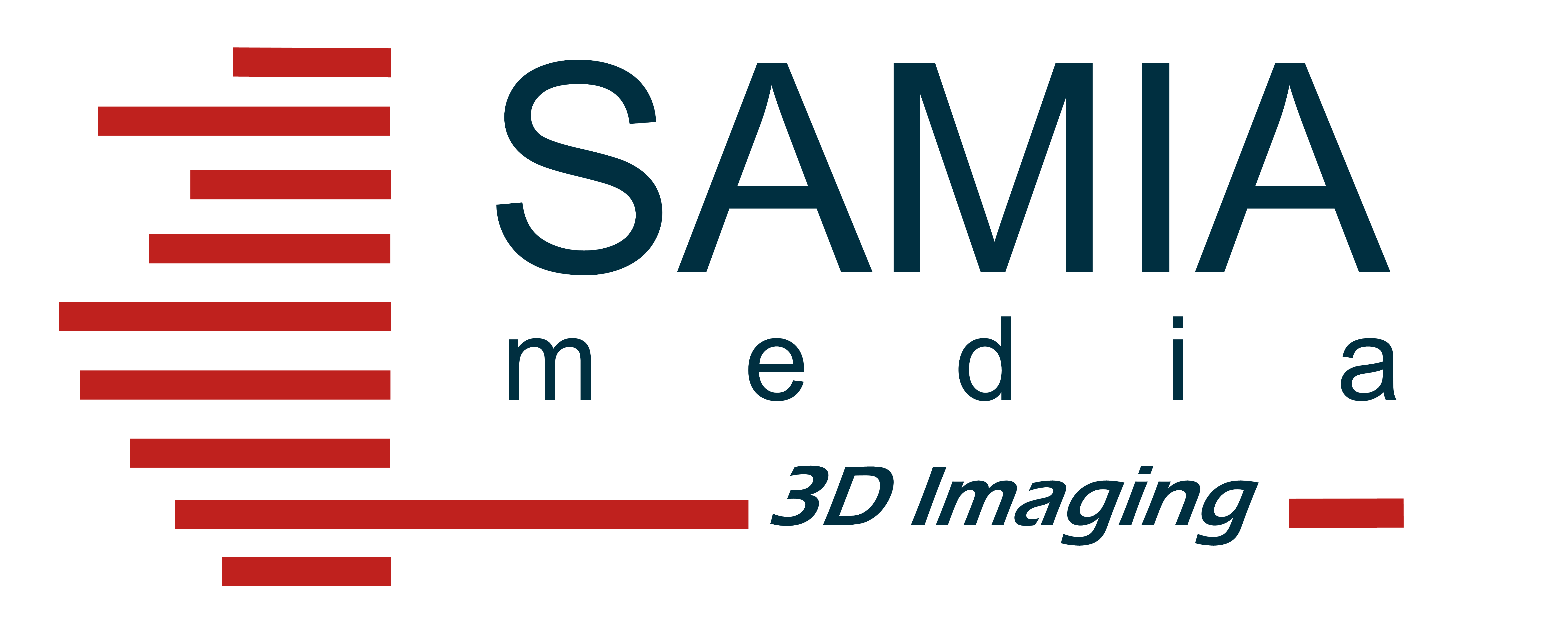 Committed to bringing you the best Matterport True3D™ Virtual Tours possible.
We specialize in the Gen-2 Matterport Pro2 camera system with Fast Capture (4x the image quality in 1/2 the time) and Leica Geosystems' LiDAR-based imaging laser scanner system for outdoor and large space Showcases.  We offer Matterport features and services that other providers may not offer or don't have the ability to make available to you. Like Matterport's NEW PRO2 4K Ultra-HD Camera Capture, Multimedia Mattertag Posts, Social Sharing, Floor Plans, 360° Views, CoreVR, Syndication, MatterPak™ Bundle, and much more!

Compare model quality, pricing, features, services, experience, and you'll discover why SAMIAmedia is a Northwest leader and Proud Matterport Service Partner.
Quality You Depend On -Experience You Can Trust
SAMIAmedia was an early adopter of the Matterport platforms starting in early 2015. We are a proud Matterport Service Partner with hundreds of Showcases and tens of thousands of scan sweeps complete.
We have the experience and skill to understand structured light technology, imagery, textured mesh, space geometry along with the flow of your space to create the highest quality 3D models possible.
Our Goal

Like the fine folks at Matterport Inc., our goal is to create virtual experiences that feel truly real, whether viewed on the web on mobile devices or in virtual reality.
In addition; bring you the best and most complete Matterport 3D Showcase possible.

Customer Client Care
We treat our clients and property owners with the utmost respect when scanning a space. We understand and honor the need that some clients may require for complete anonymity. We understand the emotional connection owners may have with a property and are sensitive to their needs. We also deliver our Showcases quickly – next day. We understand markets and your need to leverage them in a timely manner. We provide clients with a Client Access Webpage so they can easily access Showcase information and market accordingly.
We respect the spaces we Showcase. We wear professional grade shoe protection and use other surface protection as needed. We will not bring food or beverages into your space.
We understand the dynamics that make your business thrive, and will help you market your 3D Showcase successfully. We respond quickly to your questions to help you stay on track. When scheduling your scan session on our website; if you cannot find a date and time that is covenant for your schedule, please contact us. We will do our best to accommodate.
Les@LesBaker.net   (253) 312-4998
Real Business
Real business professionalism you expect and deserve. As a licensed and insured business, we take our business relationships very seriously. Our pricing structure is competitive and fair. Our payment methods are safe and secure. We use a professional scheduling solution that is customer friendly, and we show up on time for our appointments.
Schedule your Pro2 Matterport 3D Showcase today!